I love Hello Kitty! Tho I do not understand how can one fall in love with an inexpressive Kitty who never smiles or laugh. But she's cute!!!
Oh and my 1st giveaway down there!!!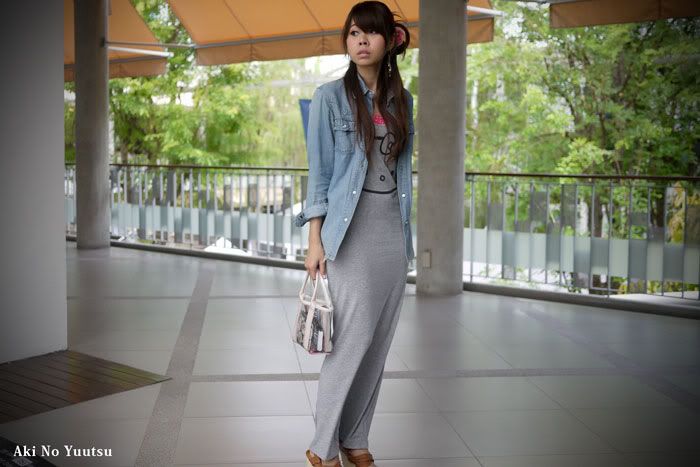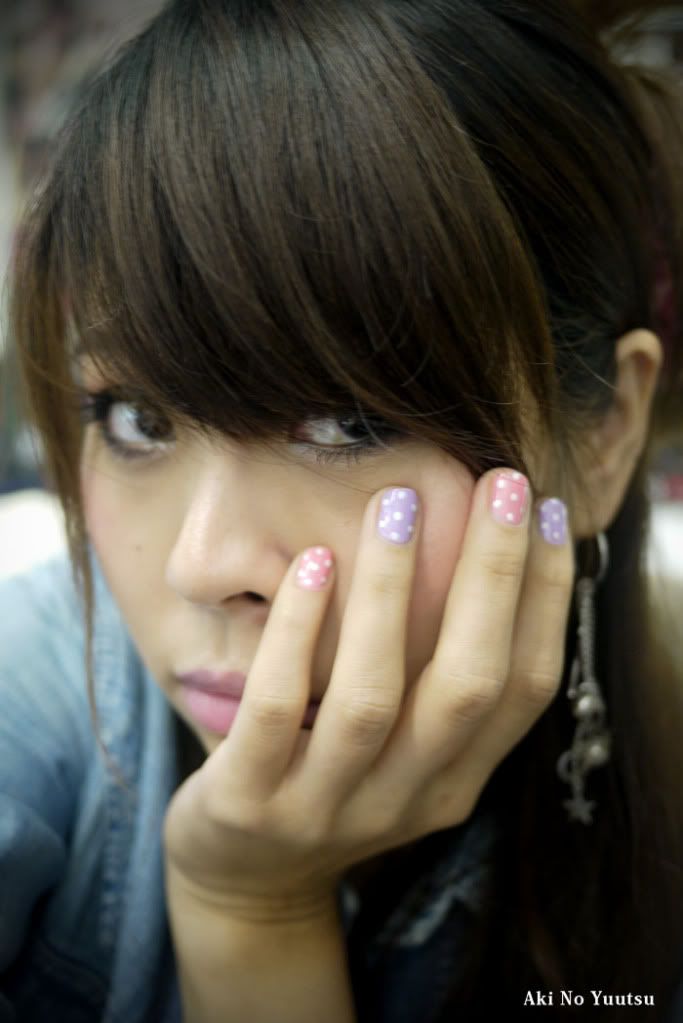 Denim Shirt / My Mom's
Long Tank / Forever 21
Wedges / H&M
Etude House's pastel nail polish in PP903 Pastel Purple and PP010 Pastel Pink! Giving 2 of them to 1 of my lovely readers!!! (world wide baby!)
And here is how to enter the giveaway!!!
1. Subscribe please!!!
2. Write "Etude House" before commenting anything in this post.
3. Post it in your blog that you've entered this giveaway.(you can write it somewhere in your regular post, including the link to this post will be great!).
4. Include your e-mail address and also the url to the #3's post.
example:
"Etude House" I like the color!
http://xxxxx.blogspot.com/xxxxx/xxxx
xxxxx@gmail.com
Deadline is Friday June 17th, 2011.
***I have nothing to do with Etude House. I just love their product and would like to share it. Product bought by myself.***