10 อาหารที่มีคาร์โบไฮเดรตที่เราควรระวัง (ควรจำกัดหรือหลีกเลี่ยง)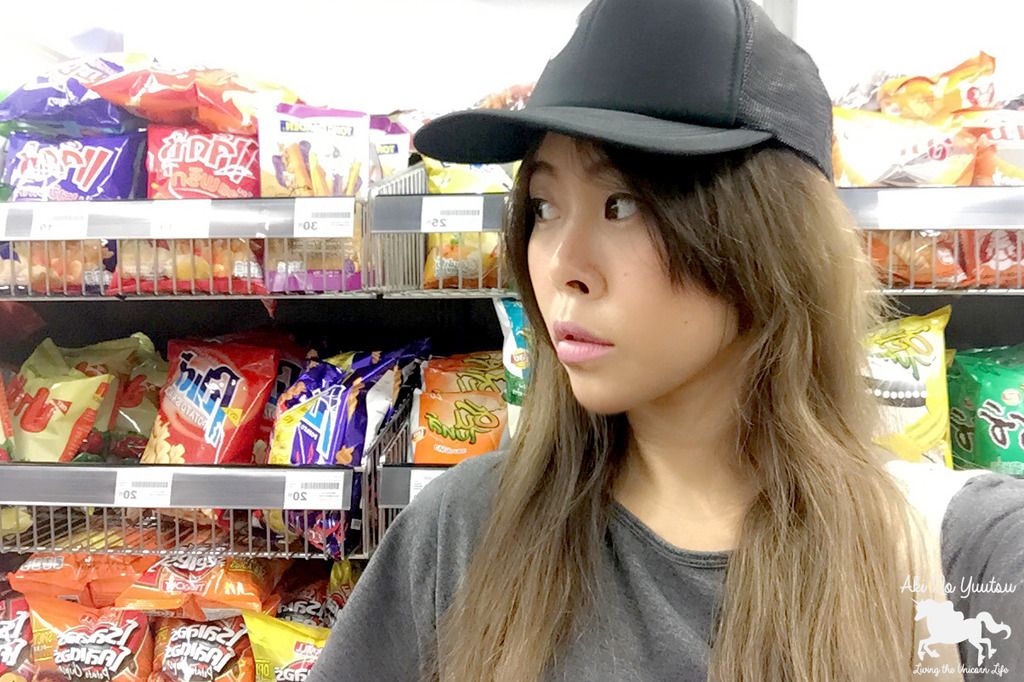 You need carbohydrates for your nutrition requirement, but it's best you take the healthy or the complex carbs. Let's look at some of the carbs you should beware of.
เราจำเป็นต้องทานคาร์โบไฮเดรตเพื่อสุขภาพทางโภชนาการที่ดีของเรา แต่จะดีถ้าเราเลือกทานคาร์โบไฮเดรตที่ดีหรือคาร์โบไฮเดรตเชิงซ้อน
ลองมาดูคาร์โบไฮเดรตบางส่วนที่เราควรระวังกัน
Sugars, Syrups & Granulated Sugar. Be careful with food with 'added sugar'.
น้ำตาล น้ำเชื่อม และ น้ำตาลทราย หรืออาหารที่มีการ 'เติมน้ำตาล'
Candies Jelly and chocolates. If you're going to eat chocolate, choose quality dark chocolate.
ลูกอม เยลลี่ และช็อคโกแล ถ้าจะกินช็อคโกแลตให้เลือก dark ช็อคโกแลตที่มีคุณภาพ