Went out with friends to do some shopping. Really needed 1 small bag and 1 big bag. Haven't been to Siam Square (Bangkok's most trusted area for shopping lol) for a while, so had to check out a lot of stuff.
Had the Best Milk Tea... gooooood...
If I remember correct, I was eating the whole time... as you can see from these photos.
And... finally got what I came here for in the last photo.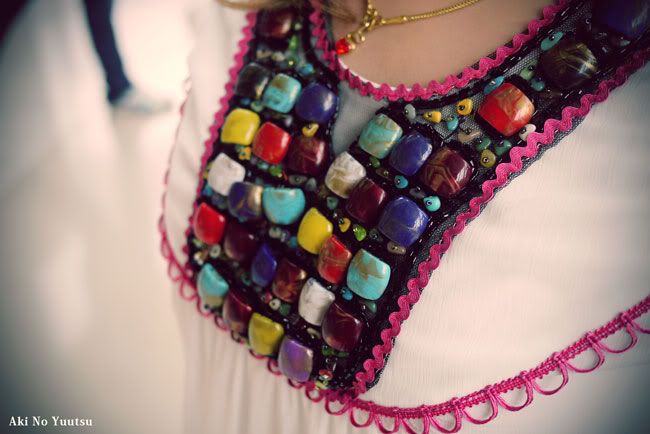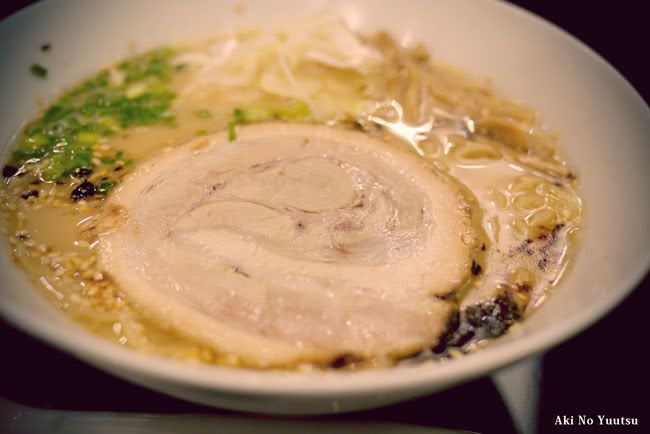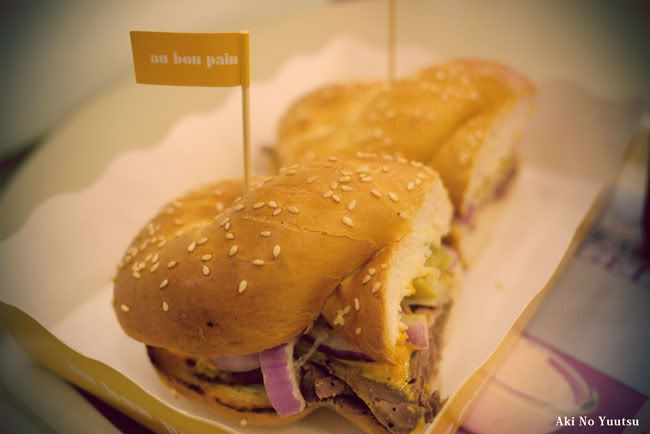 Hat / Shibuya 109
Top / Flea Market
Shorts / Forever 21
Boots / Flea Market
Bag / Flea Market
Earrings / Forever 21
Watch / Toy Watch