From pink to blue to green...
I guess I've successfully added colors into my outfits.
By the way, I'm taking a vacation to Sydney and New Zealand (South Island)... so will probably be away for a while. But I'm pretty sure I'll be updating my Instagram and FaceBook... and of course Twitter.
Any suggestion on place I should visit?
ピンクからブルー、そしてグリーン、、、
クローゼットの中はカラフルになりました!
そうだ!シドニーとニュージーランドに行きます。なのであまりブログを書くことは出来ないと思いますが、INSTAGRAMやフェイスブック、ツィッターはふつうにやってますので、よろしくぅ。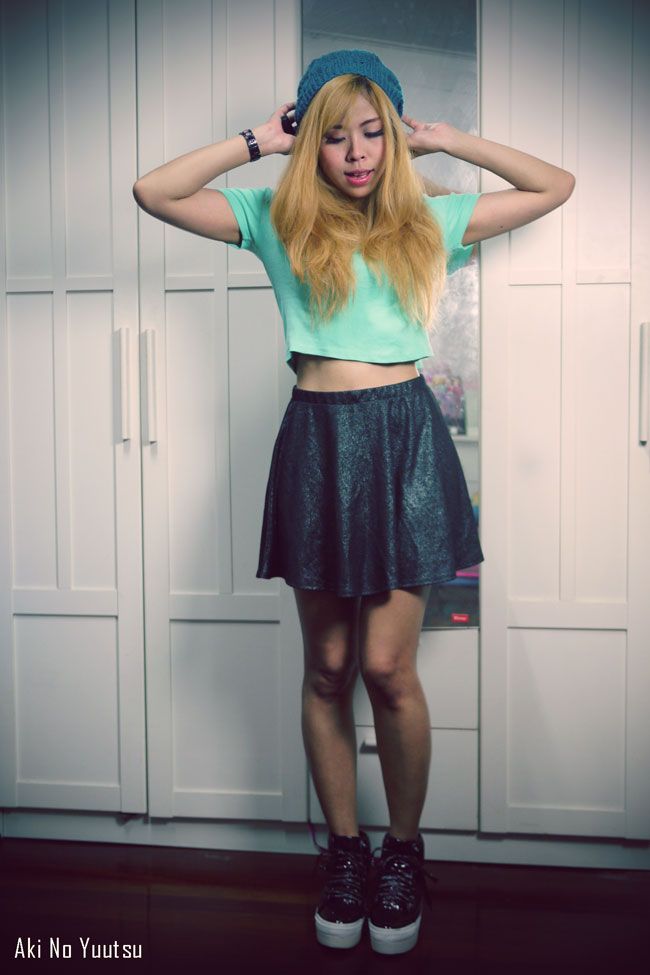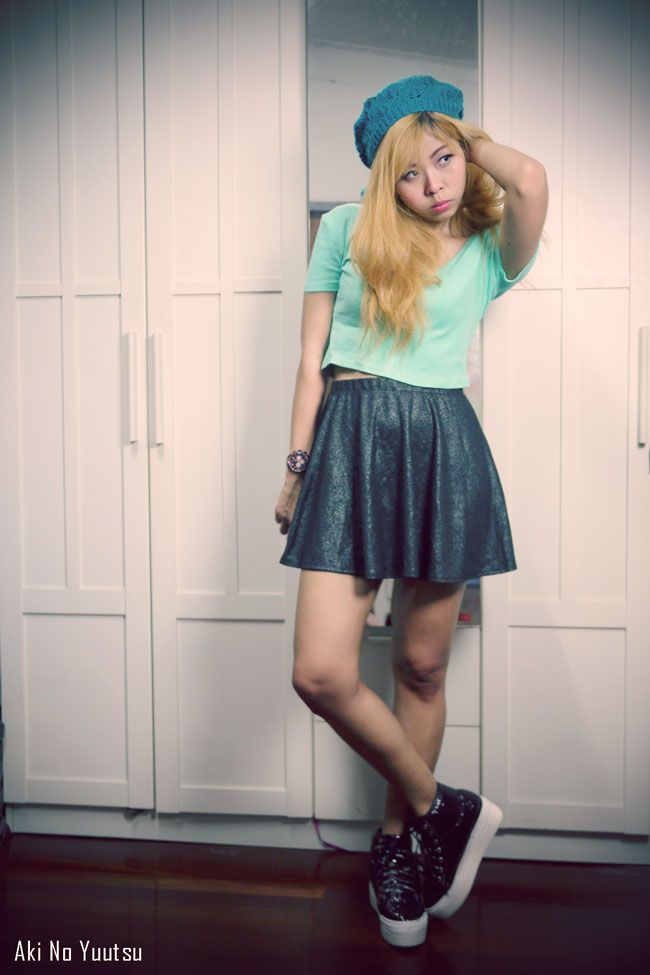 Knit beanie / Forever 21
T-Shirt / Flea Market
Skrit / Forever 21
Platform Sneaker / GALSTAR