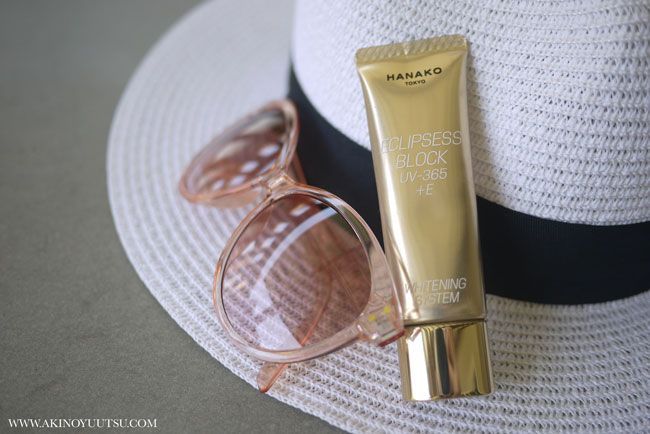 I'm pretty sure many of you've never heard of a brand call
"HANAKO Tokyo"
. Hanako, basically means flower… flower girl… The company was established in 1991 and registered as HANAKO Cosmetics (Thailand) Company Limited.
In 2005 Hanako Cosmetics (Thailand) Company Limited was converted the name into Hanako Tokyo (Thailand) Company Limited. The firm is a joint venture between Thailand Japanese investors who recognized the cosmetics market potential in Thailand by distribution of grade A cosmetics produced with advanced technology from Japan. Each product is designed to best suit all Asian skin types and climate.
The products are divided into 2 major categories: Skin Care & Make-Up.
Honestly, I've heard about the brand for quite a while, coz it's quite popular here in Thailand. The brand's got like a big beauty spa and treatment facility right in the middle of the most popular area in Bangkok, call Siam Square, but this is the first time for me using their product.
The Product (ผลิตภัณฑ์):
Eclipsess Block UV365+Vitamin E
Content: 30g.
Price: 2,100-baht.
(Now available online at
http://www.hanako.co.th/
They have special discount online)
CLICK HERE
to continue reading