I usually post about beauty, makeups, and fashion... and I almost forgot to blog about my life... Yes, I do have a life. Though most people might think I'm an OTAKU (nerds or geeks in Japanese), staying home watching anime all the time (which is pretty true).
メイクやファッションのことばかり書いてましたが、私も普通に旅行とか他のこともしてますよ(笑)。基本、部屋の中でオタクしてますが。
So this post will be about my trip to the UK.
なので、今回はロンドンの旅を書きます!
Nails for this trip!!! TADAAAAA!
まずはこの旅の為のネイル!じゃじゃん!!!!
Has absolutely nothing to do with UK...
ってカンケーないし、、、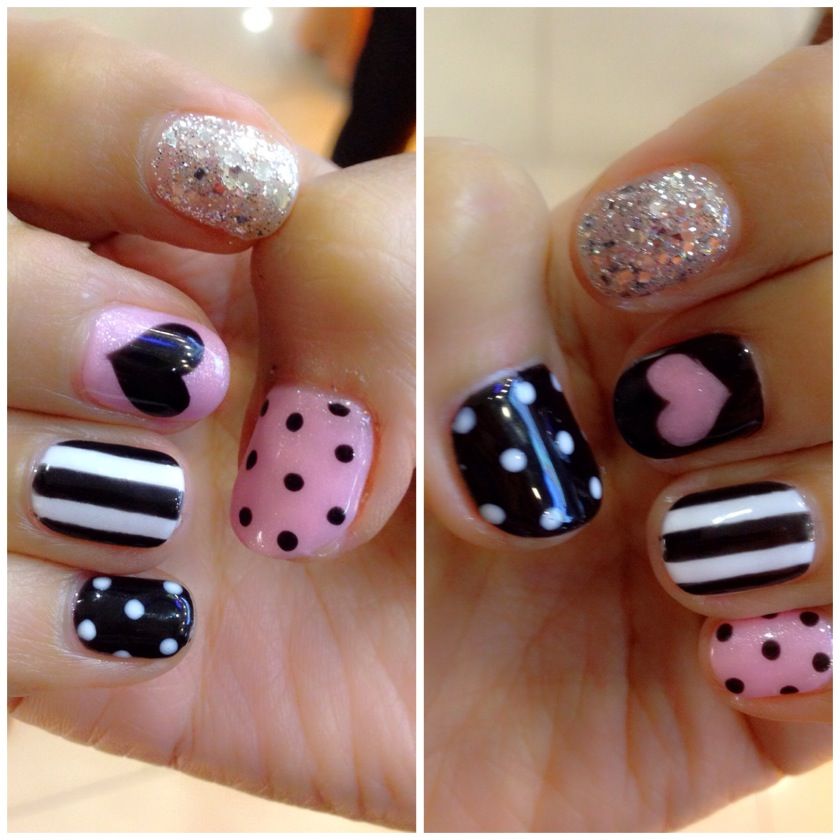 What I pack for this trip.
こんな感じで服もって行きました。