Black is for my outfit... it's all black...
Magic is for my new cosmetic buy...
Woman... me... (lol)
It's a Korean Brand by the name of "Holika Holika". It's theme is "Witch", "Magic",etc... It's becoming one of my favorite brand right now... I already like Shiseido's "Majorica Majorca" which is a Japanese brand with the same "Witch" and "Magic" theme. I also love, love, love Anna Sui... guess I like purple and black...
The kitty make-up pouch was a freebie from buying Holika's cat blush. And I also got the umbrella tooooo!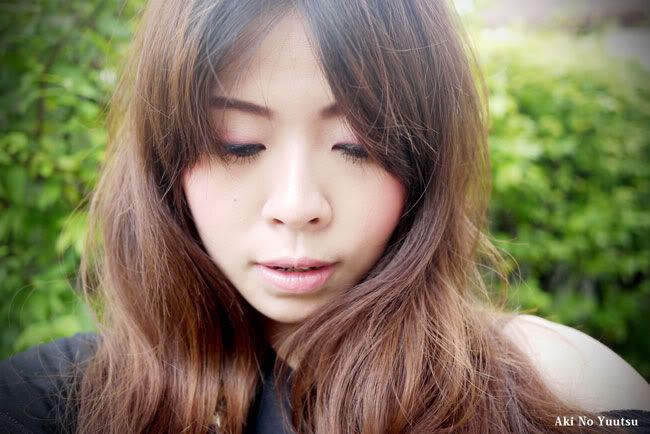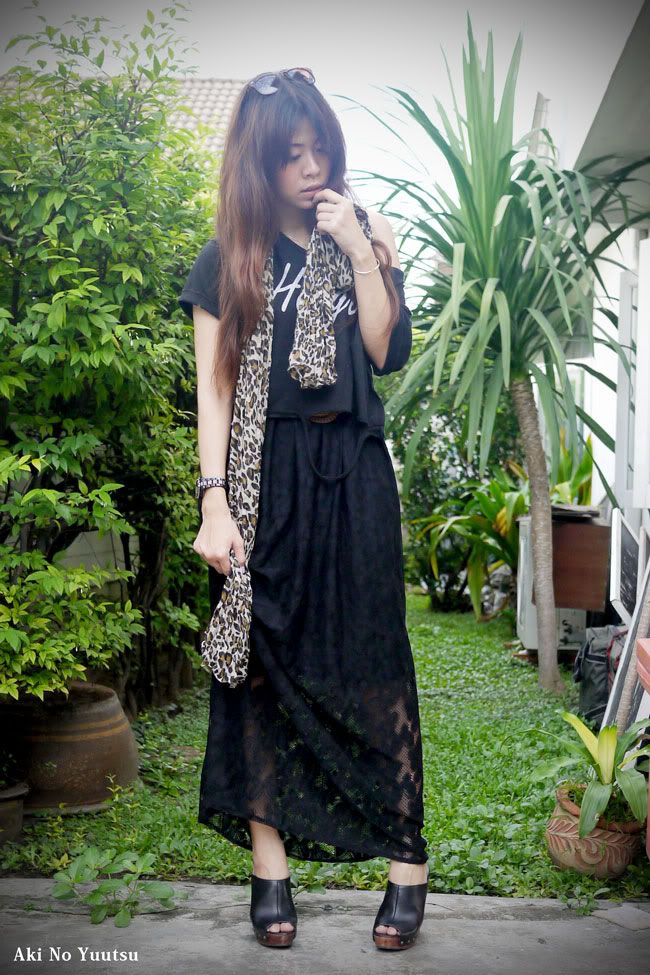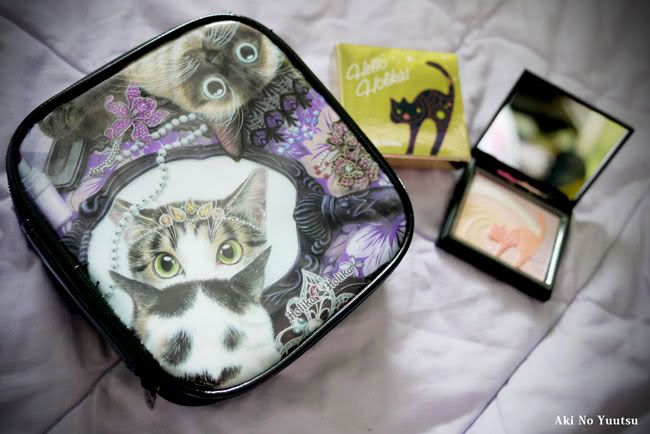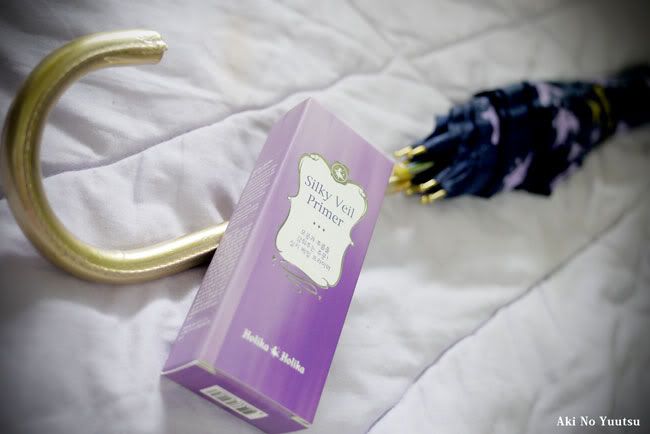 Top / Flea Market
Maxi Dress inside / Flea Market
Clogs / Forever 21
Leopard Scarf / H&M