Hey there! I finally fixed my hair color!!!
And voila...!!!
The brand I used was KAO's "Liese". This thing is very fun to do. The coloring liquid comes out in foam, so while you color your hair, there is no dripping. Since it's a foam it's easy to smudge around and make the color even.
My hair was super uneven before the coloring.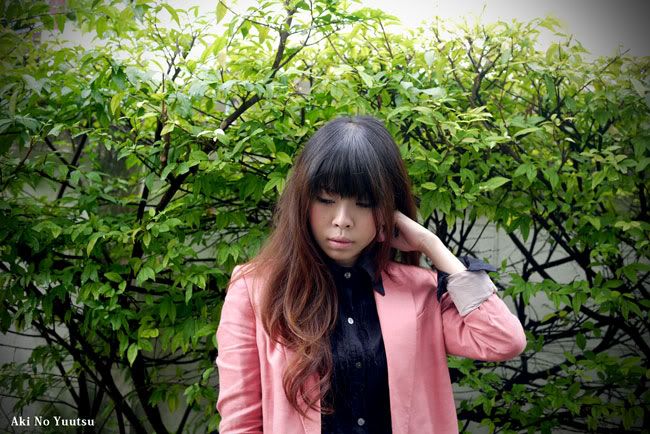 Bought "Sweet Magazine" (Japanese Magazine), and look at the freebie that came with it! Huge, cute "Snidel"s bag!!!
Few other stuff I bought from Forever 21. Love the bunny <3