[How To] แต่งหน้าสาวเบลอ เซอร์ เซ็กซี่ สไตล์ IGARI (สาวหน้าเมาค้าง)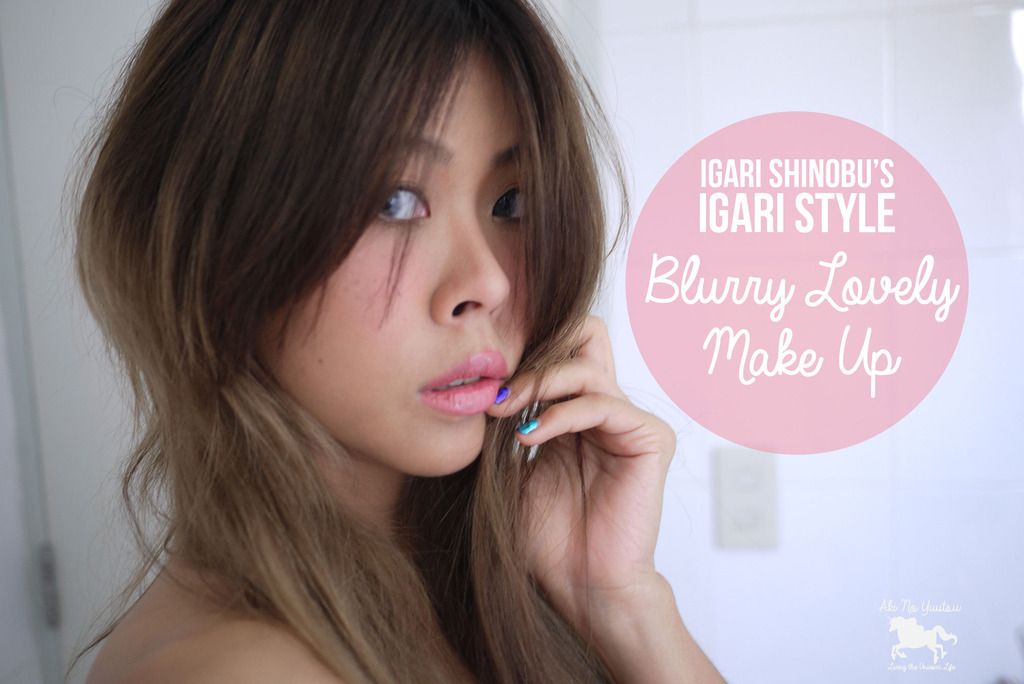 If you have been reading Japanese fashion magazines or following Japanese makeup trends, you're probably familiar with the circular front blush application also known as hangover makeup.
ถ้าสาวๆ อ่านนิตยสารแฟชั่นญี่ปุ่นหรือตามเทรนด์การแต่งหน้าญี่ปุ่น ก็คงจะคุ้นเคยกับการใช้บลัชปัดแก้มเป็นวงกลมหรือที่เรียกกันว่าการแต่งหน้าสไตล์เมาค้าง หรือ Hangover makeup
Anyways, this technique is made famous by Igari Shinobu, a Japanese makeup artist known for her 'adult-like-yet-innocent-makeup' look. It is adult like, coz there is no poppy teen like aspect to the makeup. Just enhancing the face color with a bit of a juicy sexiness to it. Japanese also call it "色っぽかわいい" (iroppo kawaii), means 'sexy cute'.
เทคนิคนี้ทำให้เป็นที่รู้จักโดย Igari ​Shinobu, ช่างแต่งหน้าญี่ปุ่นที่เชี่ยวชาญในสไตล์ 'ผู้ใหญ่แต่ดู ไร้เดียงสา' มันดูเป็นผู้ใหญ่ได้เพราะไม่มีการใช้สีสันที่ฉูดฉาดหรืออะไรที่โอเวอร์ในการแต่งหน้าเลย มีแค่เพียงการเพิ่มสีสันตามธรรมชาติของใบหน้าให้โดดเด่นและเพิ่มความฉ่ำชุ่มชื้นขึ้น สาวๆ ญี่ปุ่นเรียกเทรนด์นี้ว่า "色っぽかわいい" (iroppo kawaii) แปลว่าน่ารักแบบเซ็กซี่