It's been very hot lately, but something went wrong for the past 2 days. It became very cold here BKK... I mean Thailand...
This outfit is what I wore last week,... and next post I'm gonna post is what I wore today...
I mean... last week was like 33 degree celcius and yeserday and today was like 15 to 18 celcius...
Something is really wrong...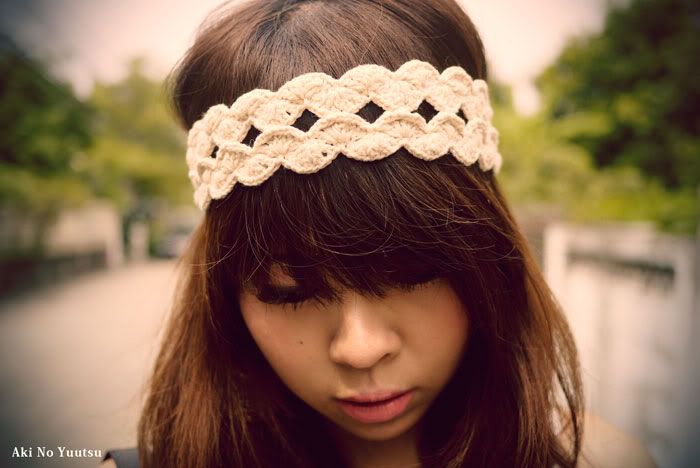 Head Band /???
Lace Top / ???
Flare Jeans / Forever 21
Clogs / Shuberry