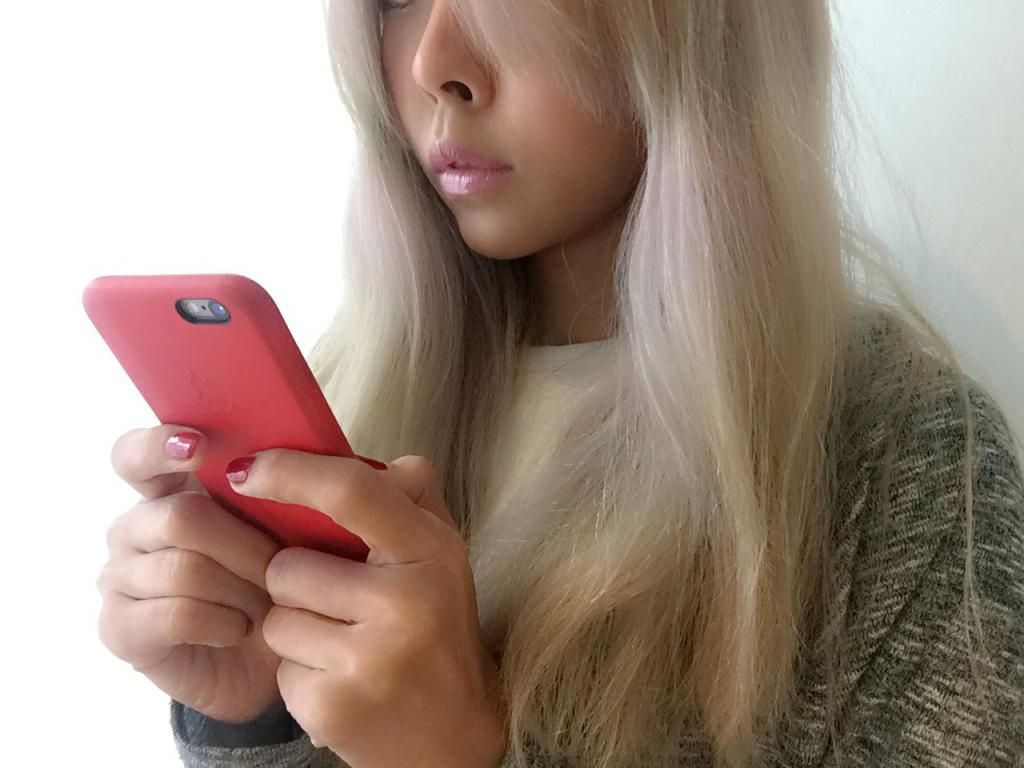 What is calling / texting too much? If you feel the need to tell him everything you're doing… that's obviously too much. I still see some girls wanting to call or text her BF multiple times per day, that's sweet, but just be careful.
During the beginning of relationship, it is not weird if both of you text and call each other multiple times a day, and can't get each other out of your mind. Men and Women have no difference during this period. But as time goes, there will be a point where you realise that you have to focus on your job, career, or whatever other aspect of life you have. At that point, relationship might not be his first priority. Not that he doesn't love you, but he would want to be successful in order to have a better quality future with you. But you need to understand and be supportive about this. And you also understand that for man, they feel like they need to achieve something, be successful to gain respect from the society. Therefore, career plays a lot of part in men's life.
Classic question: Why is it that when a man focus on his job , they put relationship later? I'm a woman and I can still go to work and think about him?